Tropical fruits are those native to warm, tropical climates and include everyday favorites such as bananas and oranges. Here, we're highlighting a few slightly more exotic choices that deserve a place on your shopping list at least once in a while. Try these suggestions when you're craving something sweet for a snack or after dinner.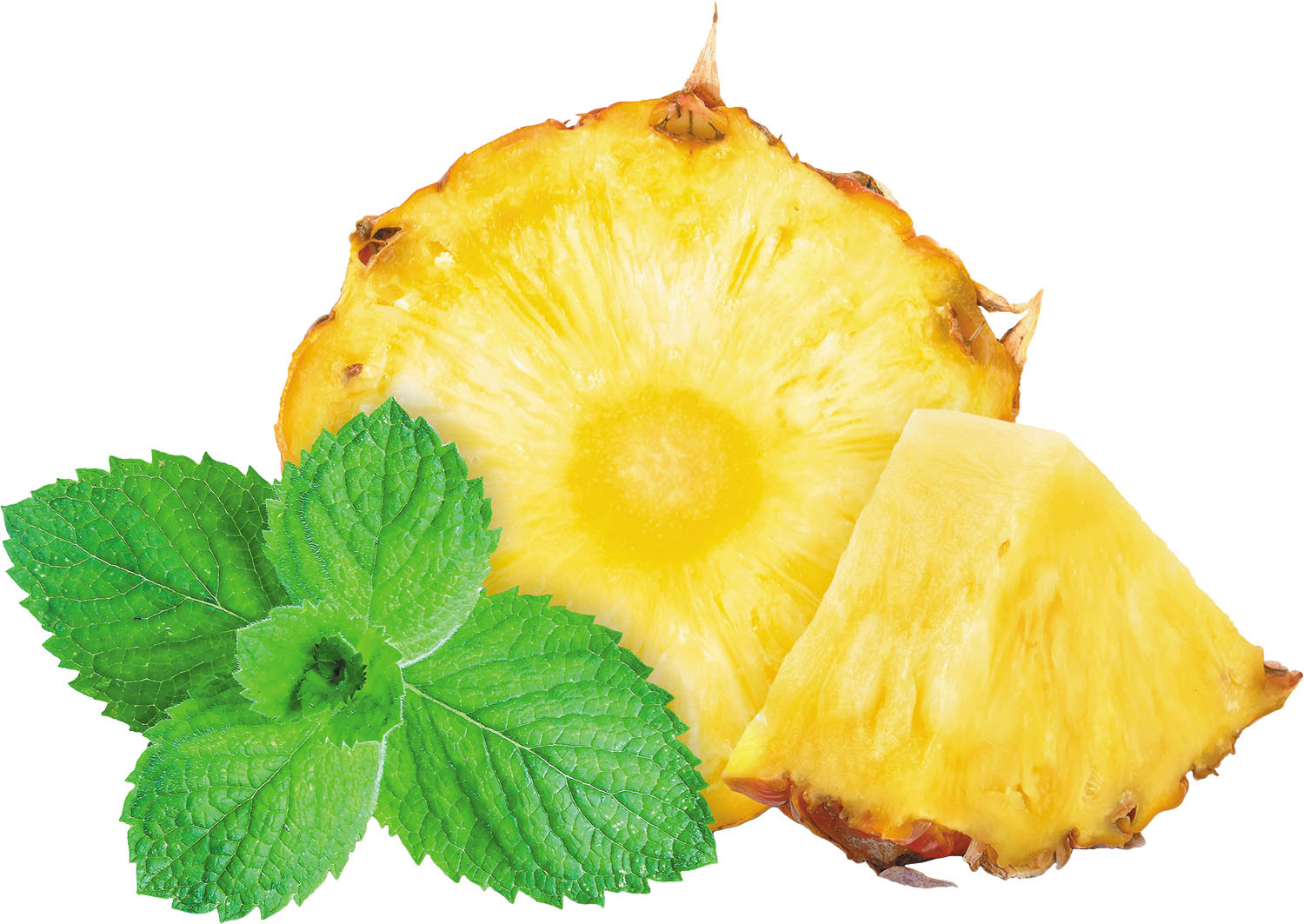 Pineapple. Sure, canned pineapple is convenient, but the flavor of a fresh pineapple is far more vibrant. Try pineapple chunks tossed with chopped fresh mint.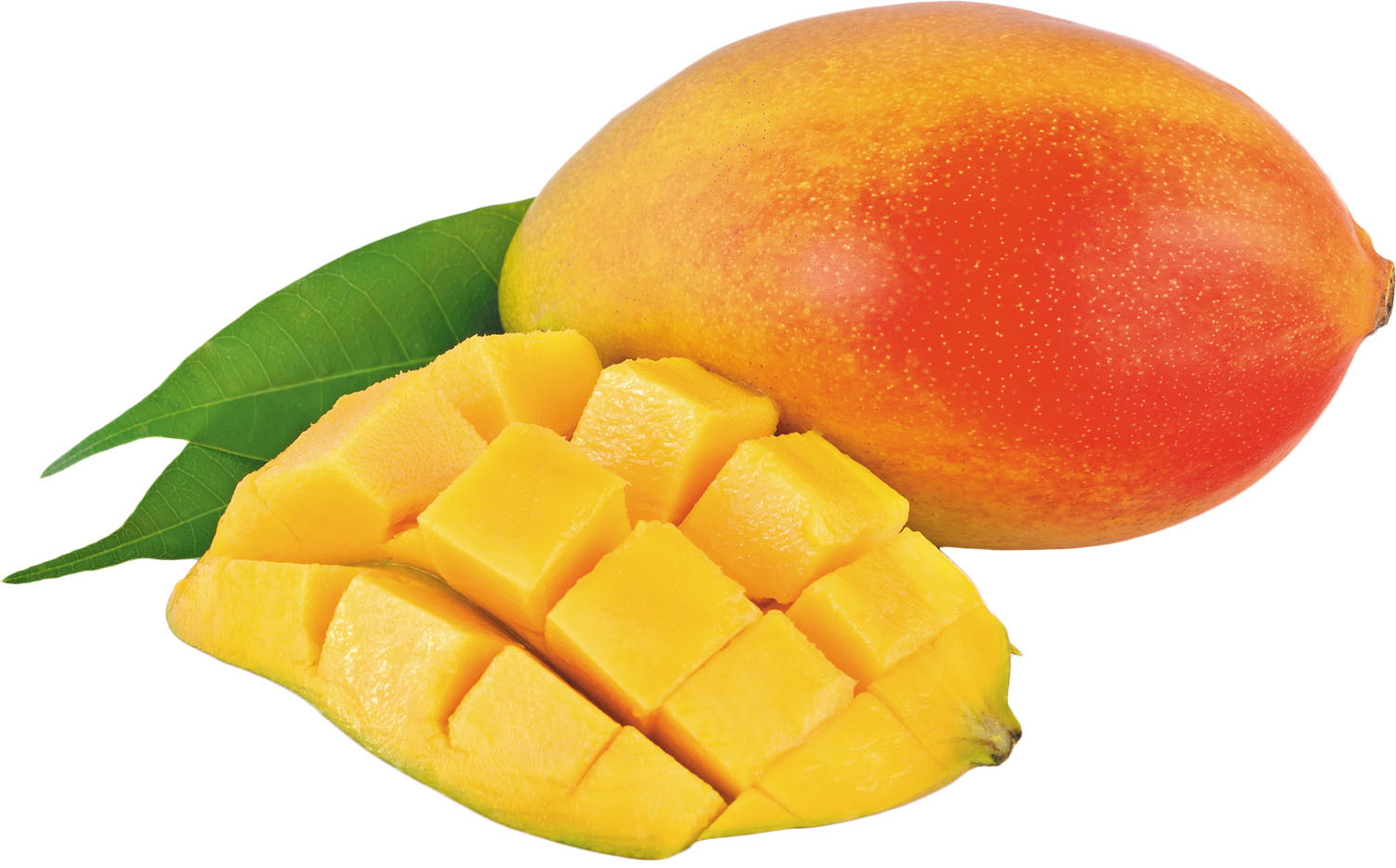 Mango. The pale orange, creamy flesh of ripe mango has a sweet, slightly spicy or pine-like flavor, according to some people. To serve, slice the mango close to the pit, then score the flesh crosswise, as shown above. If you like spicy food, sprinkle with a little chili powder.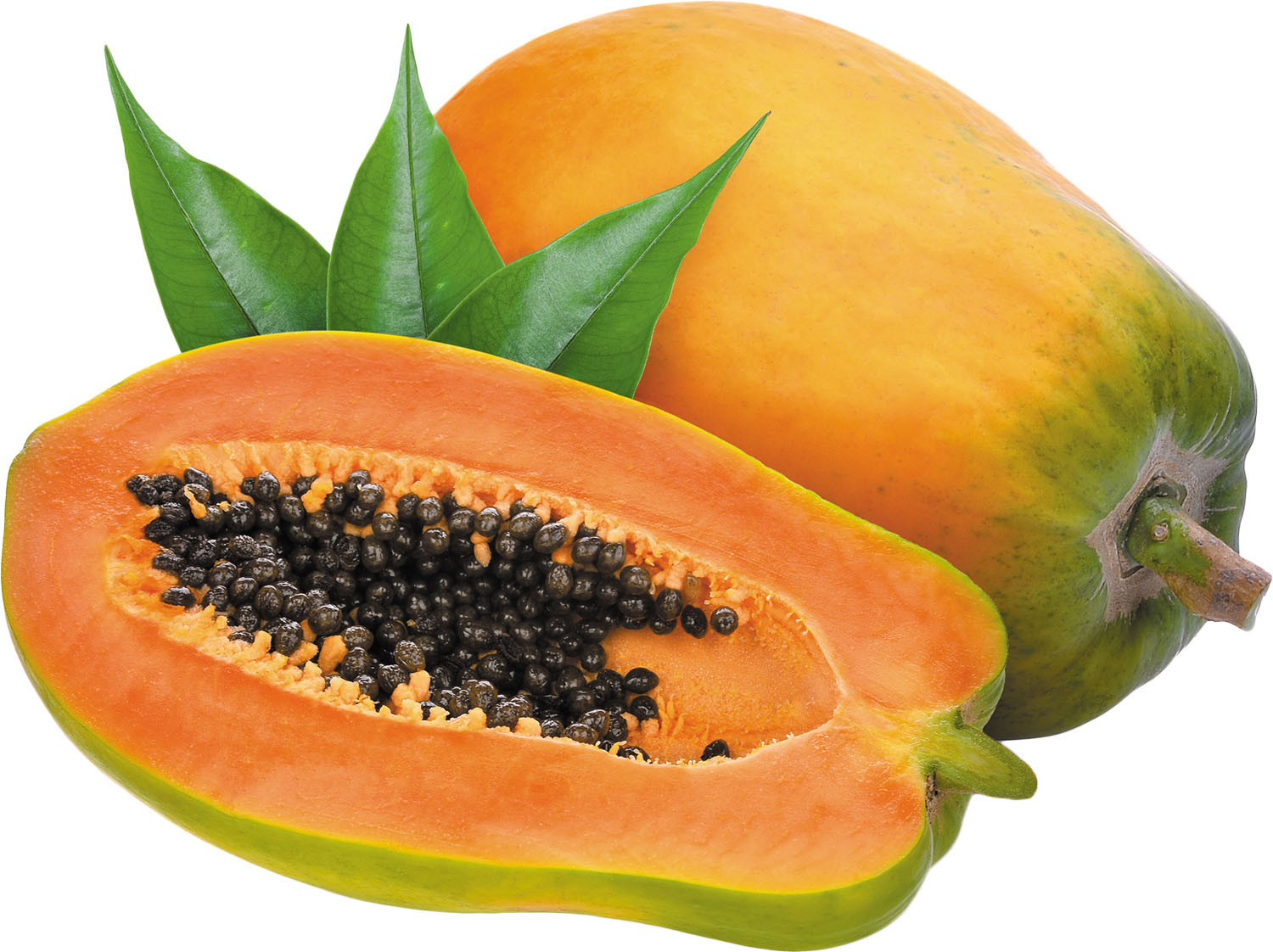 Papaya. These large, pear-shaped fruits have reddish-orange flesh with a flavor akin to a melon with a faint floral quality. If you like, you can eat the black seeds, which have a peppery bite. Scoop the flesh out with a melon baller or spoon. A squeeze of fresh lime juice helps temper the sweetness.
Bible verses for today's meditation and inspiration: Matthew E. McLaren
"If you, then, though you are evil, know how to give good gifts to your children, how much more will your Father in heaven give good gifts to those who ask him!" – Matthew 7:11
"A cheerful heart is good medicine, but a crushed spirit dries up the bones." – Proverbs 17:22
"Do not be anxious about anything, but in every situation, by prayer and petition, with thanksgiving, present your requests to God." – Philippians 4:6
"Above all else, guard your heart, for everything you do flows from it." – Proverbs 4:23
"For God has not given us a spirit of fear, but of power and of love and of a sound mind." – 2 Timothy 1:7
"Consider it pure joy, my brothers and sisters,[a] whenever you face trials of many kinds, because you know that the testing of your faith produces perseverance." – James 1:2-3
"In all your ways acknowledge him, and he will make straight your paths." – Proverbs 3:6
"Commit your actions to the LORD, and your plans will succeed."- Proverbs 16:3
"Consider the ravens: They do not sow or reap, they have no storeroom or barn; yet God feeds them. And how much more valuable you are than birds!" Luke 12:24 – Luke 12:24
Recommended contacts for prayer request and Bible study
https://www.hopechannel.com/au/learn/courses
https://3abn.org/all-streams/3abn.html
http://www.nadadventist.org/article/15/contact-us
https://www.adventist.org/en/utility/contact/